Quailhurst Vineyard Estate is a historic property in the Ladd Hill area of Sherwood in Oregon's Willamette Valley wine country.
The 35-acre estate, nestled into the Chehalem mountains facing Mt. Hood and the Cascade range, was built in 1971. Quailhurst Estate was initially renowned for its traditional Japanese gardens, numerous varieties of roses, and draft horses that were trained in competitive driving and stabled on the property. Today, the Estate has been restored to its original beauty and is home to both Quailhurst's boutique pristine Pinot Noir vineyard, a world-class horse facility and romantic manor.
Today, the Estate has been restored to its original beauty and is home to both Quailhurst's boutique Pinot Noir vineyard and a world-class facility horses.
The Tasting Experience
Quailhurst offers a totally unique experience in the Willamette Valley, less than thirty minutes from downtown Portland, unlikely to be found elsewhere in the world. Our prime location is also only 10 minutes from Dundee, establishing us the gateway into Oregon's wine country.

We feature a newly renovated modern indoor-outdoor tasting room and a breathtaking setting that includes panoramic mountain views and tranquil Japanese and rose gardens that perfectly compliment our wines.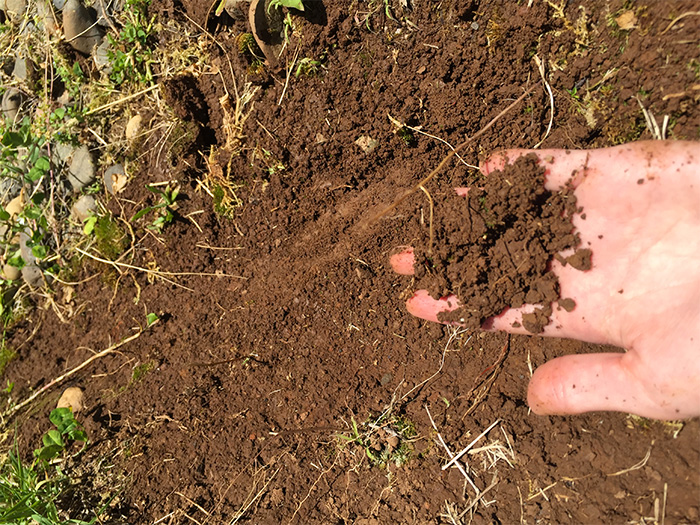 Our Soil
Quailhurst Vineyard Estate is situated in the Chehalem Mountains AVA on pristine Jory soil, one of the most sought after ancient volcanic soil types for growing premium Pinot Noir grapes.

Jory* is a silty clay loam which provides the rootstock and grape plant with needed mineral uptake and has unique soil consistency and properties that can balance both good water retention and excellent drainage.

Clones of French Pommard, Dijon- 113 and 777, planted more than a decade ago, thrive in this quality Terroir. Plans to plant additional varieties are in the works for the near future to add even further depth and complexity in our already distinct excellence. This combination of soil, clones, topography and environmental conditions enriches the flavor profile and texture of our wine.
COMING SPRING 2017 Inquire